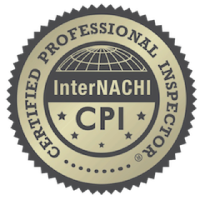 Matt Minard
Certified Professional Inspector (CPI
®

)

Matt Minard is the owner and inspector of Whitetail Home Inspections. Matt can easily relate to the many challenges that home buyers face, having gone through the process multiple times with his own family. But Matt is always quick to assure his clients that it can be done, and it can be done successfully—as long as you're diligent about making the proper preparations before committing to an investment.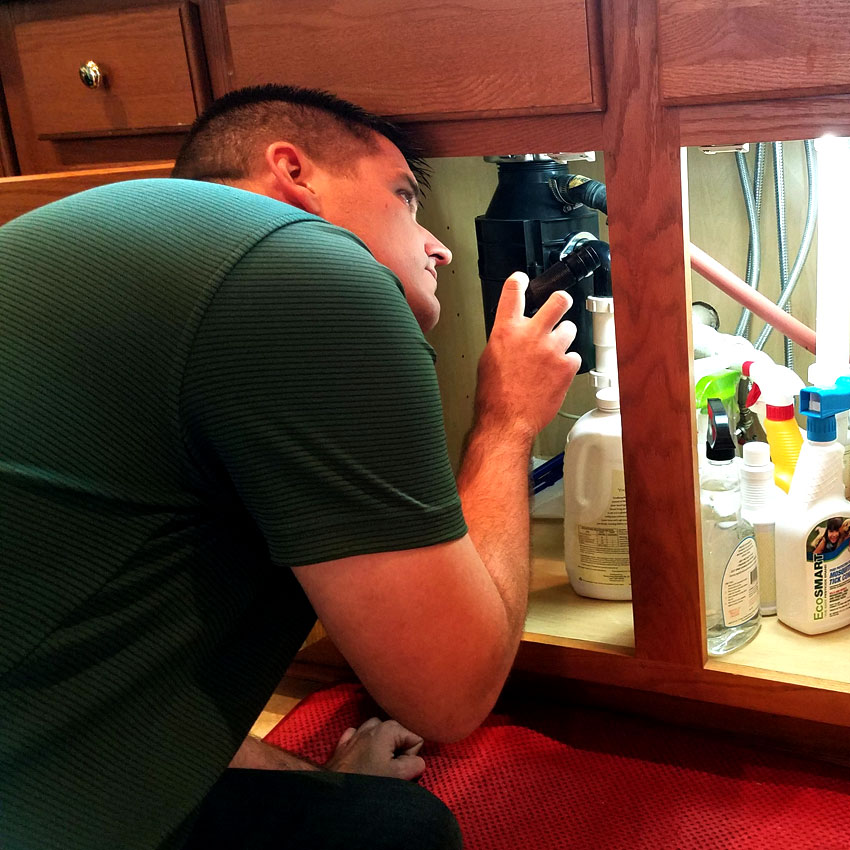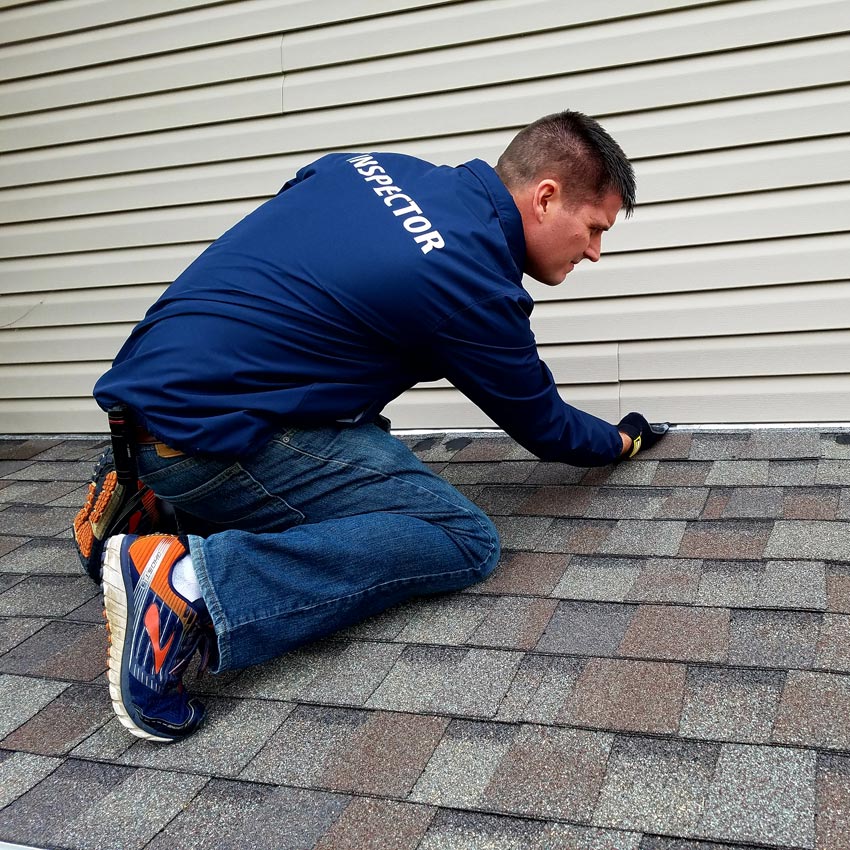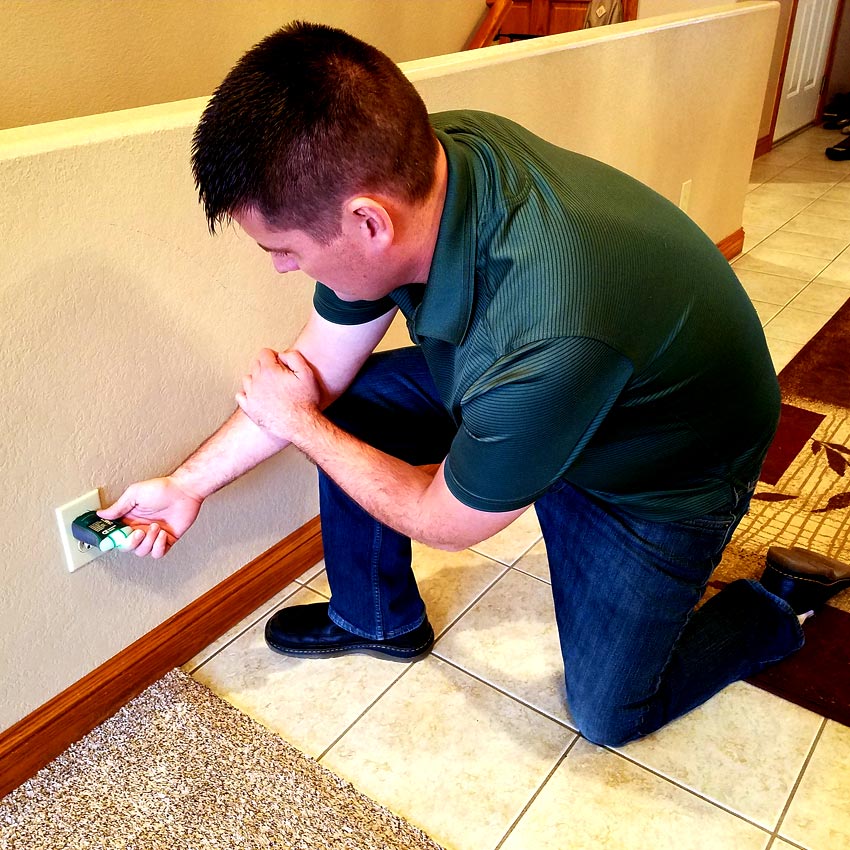 Applying the Necessary Skills and Knowledge
Matt relies on his extensive training and years of experience in the construction and real estate industries to provide a comprehensive service that will help you reach your goal of homeownership. Every client is invited to attend their home inspection—and it can't be stressed enough how important this is for first-time buyers. By following along with Matt, you'll get a chance to see any issues for yourself and to ask whatever questions come to mind—discussing the process freely so that you can be fully educated before moving forward with a transaction.  When he's not inspecting homes, Matt enjoys spending time with his wife and three wonderful children.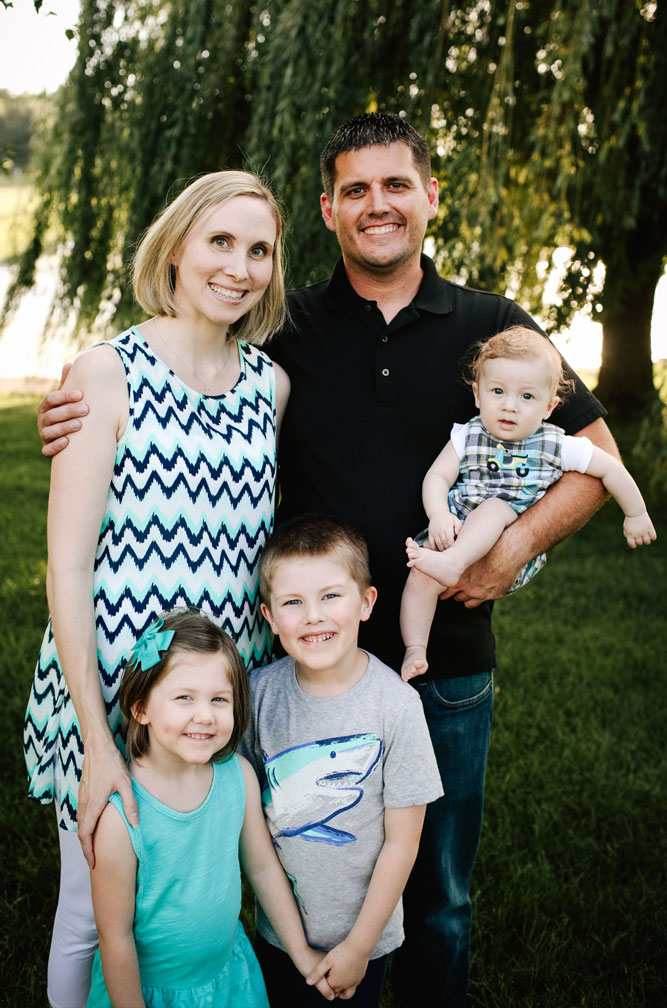 REQUEST YOUR INSPECTION TODAY!
When you schedule an appointment with Whitetail Home Inspections, you've taken a huge step toward solidifying your success as a homeowner. Our thorough evaluations will give you confidence and peace of mind as you prepare to make one of life's biggest decisions. Contact us today to request an appointment.
When Matt's son was only 4 months old, it was determined that he would have to undergo open heart surgery to address a birth defect. Because of this, Matt has come to understand just how important it is to support medical research. Whitetail Home Inspections donates a portion of every home inspection fee to the Children's Heart Foundation to assist with their research into congenital heart defects.
Proudly Serving
Iowa's Cedar Valley 
We offer professional home inspection services to Eastern Iowa, including Waterloo, Cedar Falls, Waverly, Independence, and the entire Cedar Valley.  Whitetail Home Inspections offers investigative property evaluations that promote awareness and a more complete understanding of a home—ensuring that you have the knowledge to make a great decision for your family's future.