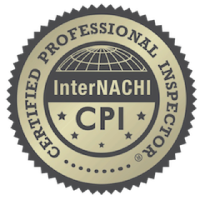 INSPECTION SERVICES
Whitetail Home Inspections offers professional home inspections and radon testing to home buyers and sellers in Eastern Iowa. When we evaluate a property, it's our goal to bring any defective components to your attention while also educating you on the layout and overall condition of the home. We comply with InterNACHI's excellent Standards of Practice.
General Home Inspection
Our residential property inspection involves a meticulous visual evaluation of the readily accessible areas of a home. The inspection generally takes 2-4 hours, as Matt takes hundreds of photos and completes detailed documentation.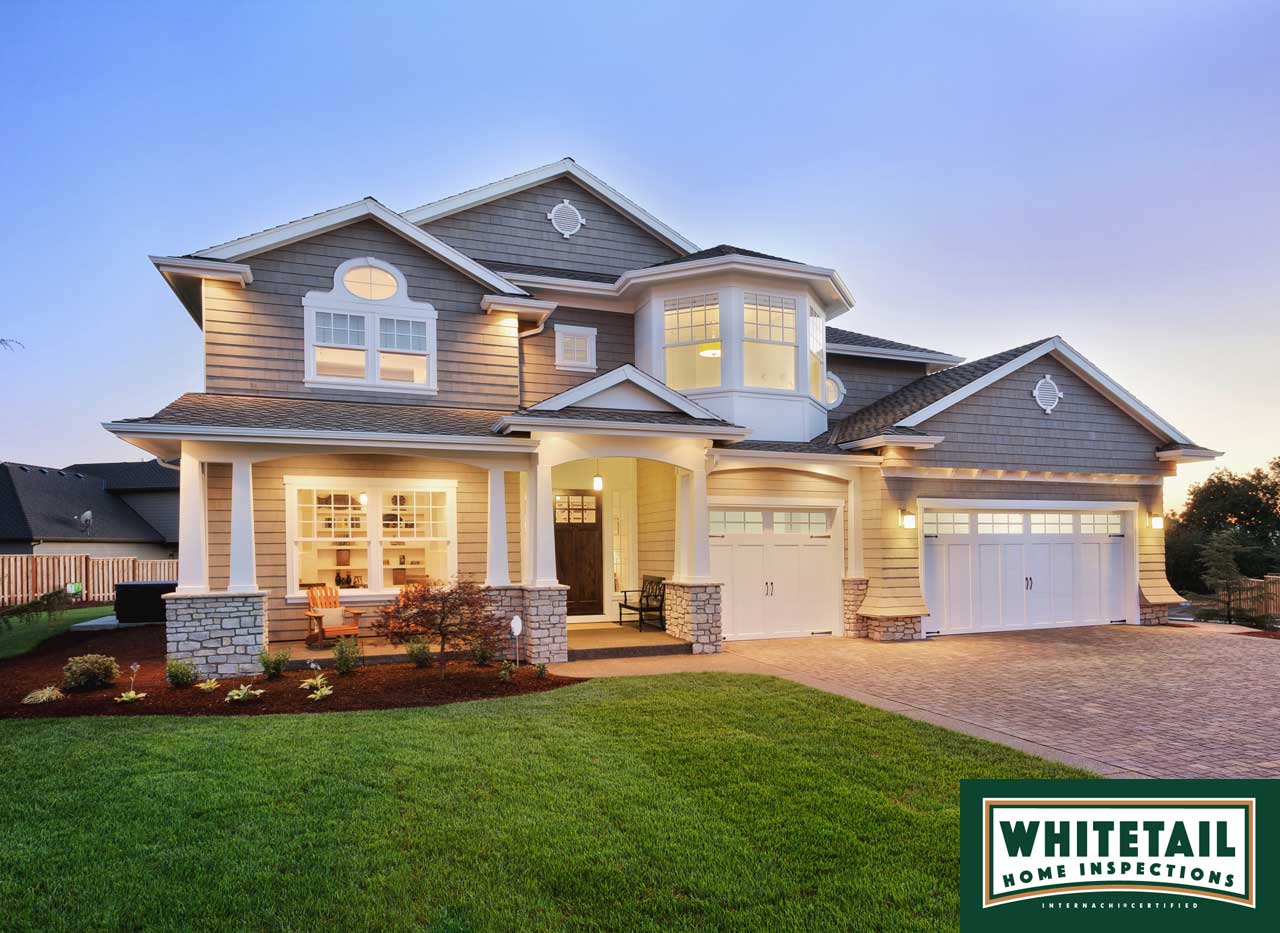 These areas are included in our inspection:
Roofing System
Foundation & Crawl Space
Structural Components
Basement
Exterior (cladding, doors, windows)
Driveways & Walkways
Deck & Balcony
Attached Garage
Interior (doors, windows, floors, walls, ceilings, stairs)
Fireplace & Chimney
Attic, Insulation, & Ventilation
Built-in Appliances
Plumbing System
Electrical System
HVAC Systems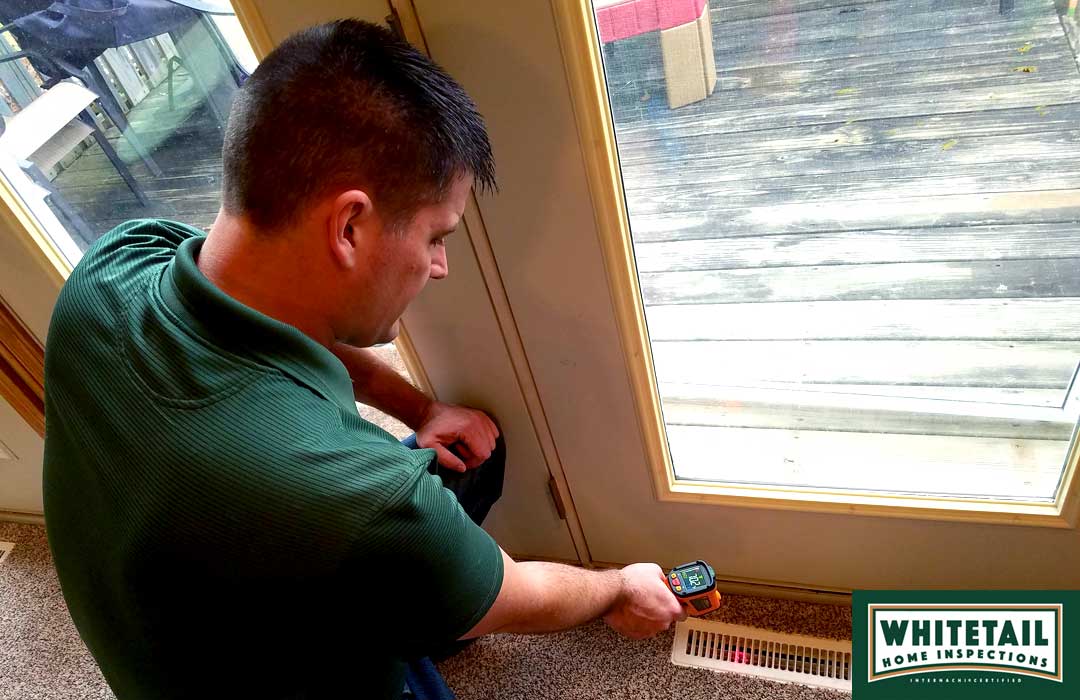 Re-Inspections
We offer Re-Inspections for repaired or replaced components that were found to be defective in an earlier inspection that we performed. We'll check to make sure that the component in question is safe and installed correctly—and that no additional issues are present that warrant further attention.
Radon Testing
Radon gas can enter a home through cracks in the foundation or the sump pump. Studies show regular exposure to this gas causes cancer, and Iowa has the highest average radon levels in the United States! Invisible and odorless, radon is difficult to detect without the use of specialized equipment. Fortunately, we have the equipment and training needed to test for radon—and we'll educate you on what to do if high concentrations of the gas are detected in your home.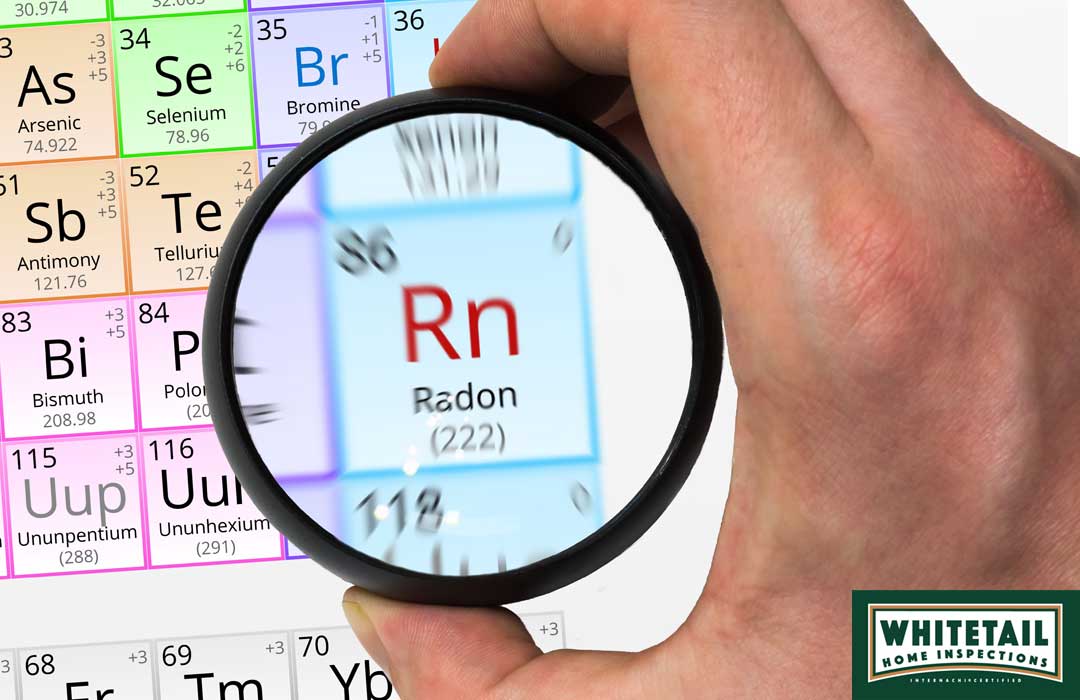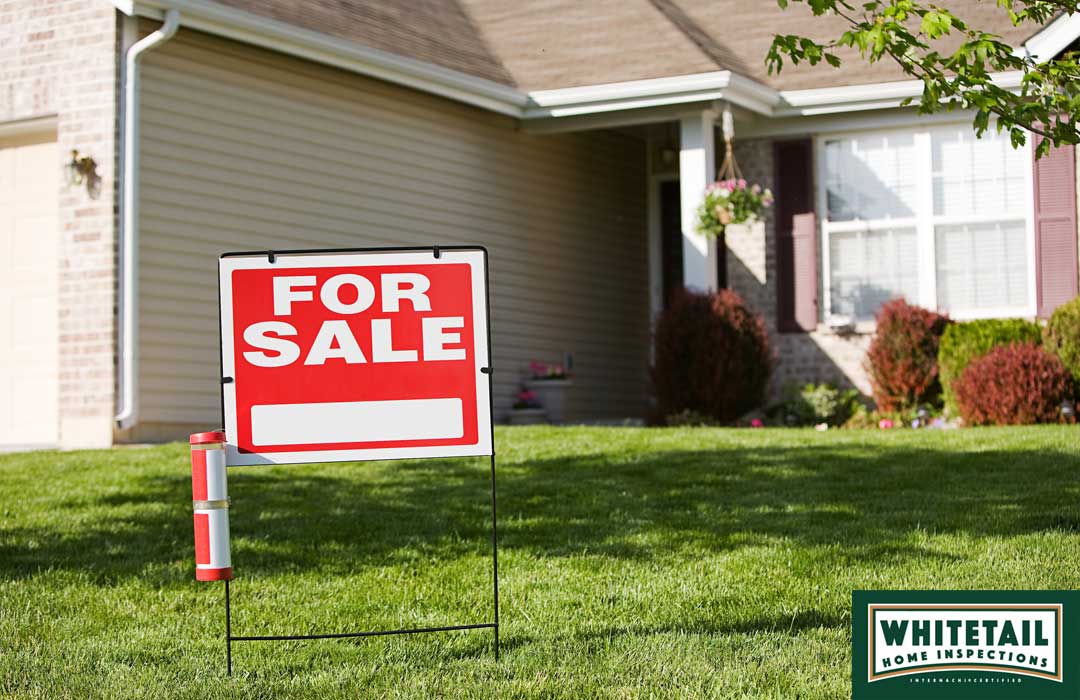 Pre-Listing Inspection
Scheduling this inspection prior to selling your home can be greatly beneficial to the negotiating process. We'll assess the property's overall condition so that you have the information you need to make any necessary repairs before you list. You'll also have an opportunity to inform buyers of issues that you choose not to resolve, ensuring that their own inspection doesn't result in discoveries that could stall negotiations or lead to reduced offers.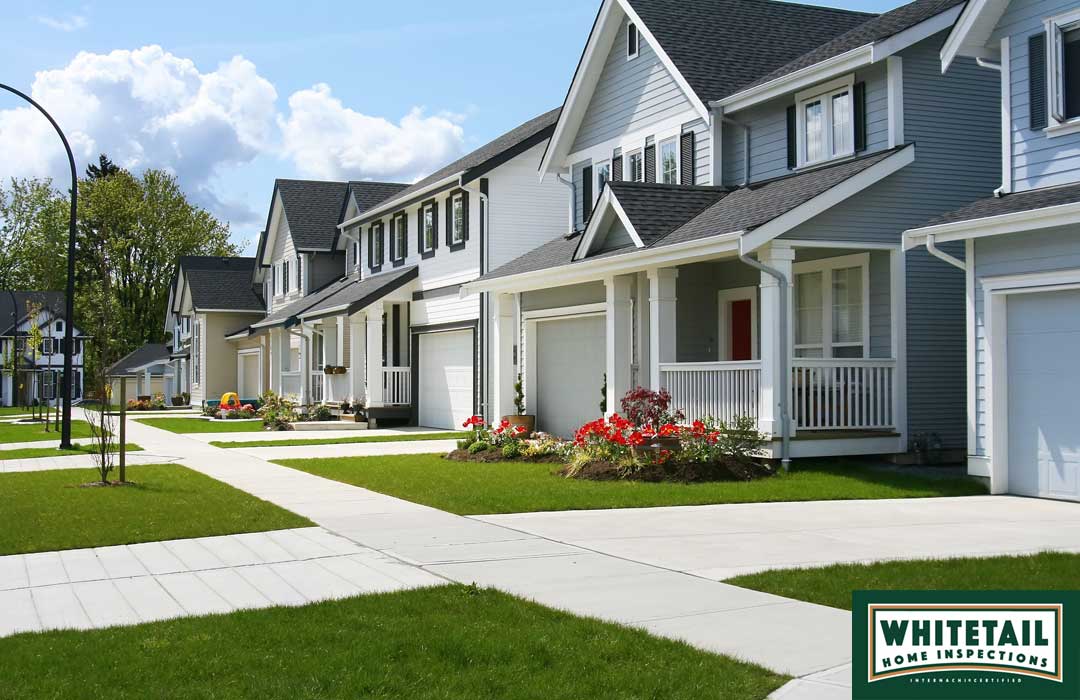 New Construction Inspection
You should request this inspection before the builder of your new home takes you on the final walkthrough of the property. We'll evaluate the readily accessible structures for any safety issues or defects that need attention before the project is finalized. We'll also inspect the currently installed mechanical systems for any issues that need corrected.
Proudly Serving
Iowa's Cedar Valley 
We offer professional home inspection services and radon testing in Eastern Iowa, including Waterloo, Cedar Falls, Waverly, Independence, and the entire Cedar Valley.  Whitetail Home Inspections offers investigative property evaluations that promote awareness and a more complete understanding of a home—ensuring that you have the knowledge to make a great decision for your family's future.